Accessories
Hair Bungee Session MasterTM
The Session Master has been evaluated by top ranking stylists providing exceptional results in both salon and editorial trials. Designed for professional styling and everyday use.
Hair Bungee Silicon Specifications
• Quantity: 4 X Hair Bungee's per pack
• Session Master Individual Packs: Blonde, Brown & Black
• Specifications: 11.5cm (relaxed), natural silicon elastic, micro hook design
Hair Bungee Innovation
The silicon range from Hair Bungee® provides maximum hold when tension is applied, yet glides from the hair when released. The new range also incorporates a new hook design making Hair Bungee the most advanced hair band available. It's also the first (and only) to be eco-friendly and offer a three month warranty. Proudly designed in Australia to meet the functionality and quality demands of Professional Editorial & Session Stylists around the world.
Silicon Band
Silicon has many advantages over traditional material based hair bands. It requires less tension to create a firm hold so there's minimal stress on the hair and scalp. In fact the hair is actually repelled from the silicone when released, meaning it wont matt or tangle, so no more tearing from the scalp.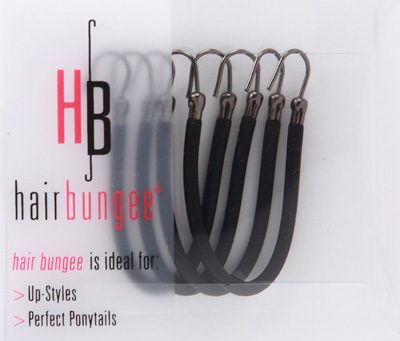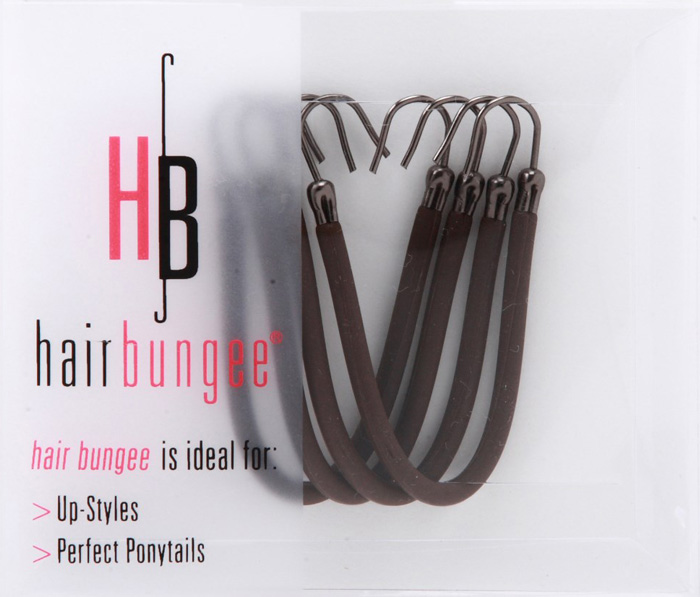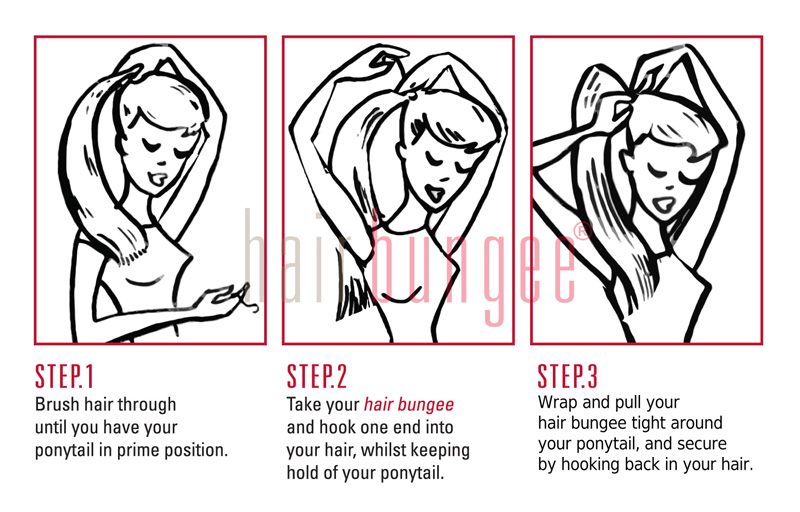 Additional Info
SPORNTET / cushion
111058 Spornette Luxury Porcupine Cushion Hair Brush Medium
Luxury for Less
The Spornette Luxury Porcupine Cushion Brush is a true luxury cushion brush which feels great on the scalp. Featuring a soft cushion and extended nylon bristles with boar bristles, the brush excels at detangling in particular.