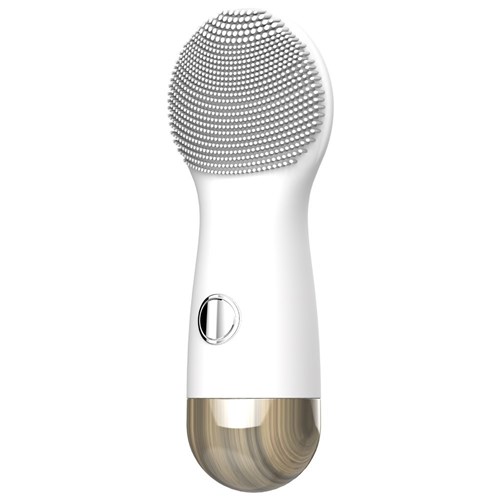 Makeup Tools
Nion Beauty Opus Luxe Facial Cleansing Brush *White
Discover the secret of glowing skin!
Say good-bye to traditional facial cleansing brushes which use side to side friction to wash away dirt and oil. These bristles can strip skin of protective oils, leaving it dry, red and irritated. Say hello to Nion Beauty Kinetic Skin Cleansing. No more friction. No more assaulting the skin. And no need to ever replace the brush head!

The Nion Beauty Opus Luxe Facial Cleansing Brush uses kinetic energy (up and down vibrations) to help release toxins, improve circulation and preserve natural oils whilst cleansing skin. Made from S-ion Technology Silicone (contains silver and tourmaline) which produces negative ions that work like tiny magnets. They attach to positively charged toxins (dirt) creating a heavier element which rinses away easily.

The bigger head of the Opus Luxe is flexible, contouring easily to cleanse every inch of your face! With a USB friendly charging base and a rechargeable lithium battery, the Opus Luxe is perfect for when you're on the go. Featuring a ridged back for a circulation boosting massage and three different silicone textures, every inch of the Opus Luxe is a skincare sensation!
To Use: Apply your favourite cleanser. Wet your device and switch to cleansing mode by holding down the power button. Gently glide your device over your face in a circular motion for three minutes. Rinse your face and pat dry for glowing skin. Hold the button for 1.5 seconds during cleansing mode for a revitalising massage! Please note, when turning on your Nion Beauty Facial Cleansing Brush the on/off button needs to be held down for 3 seconds to turn on.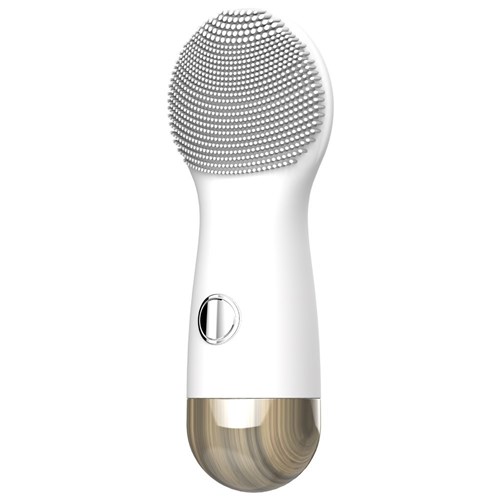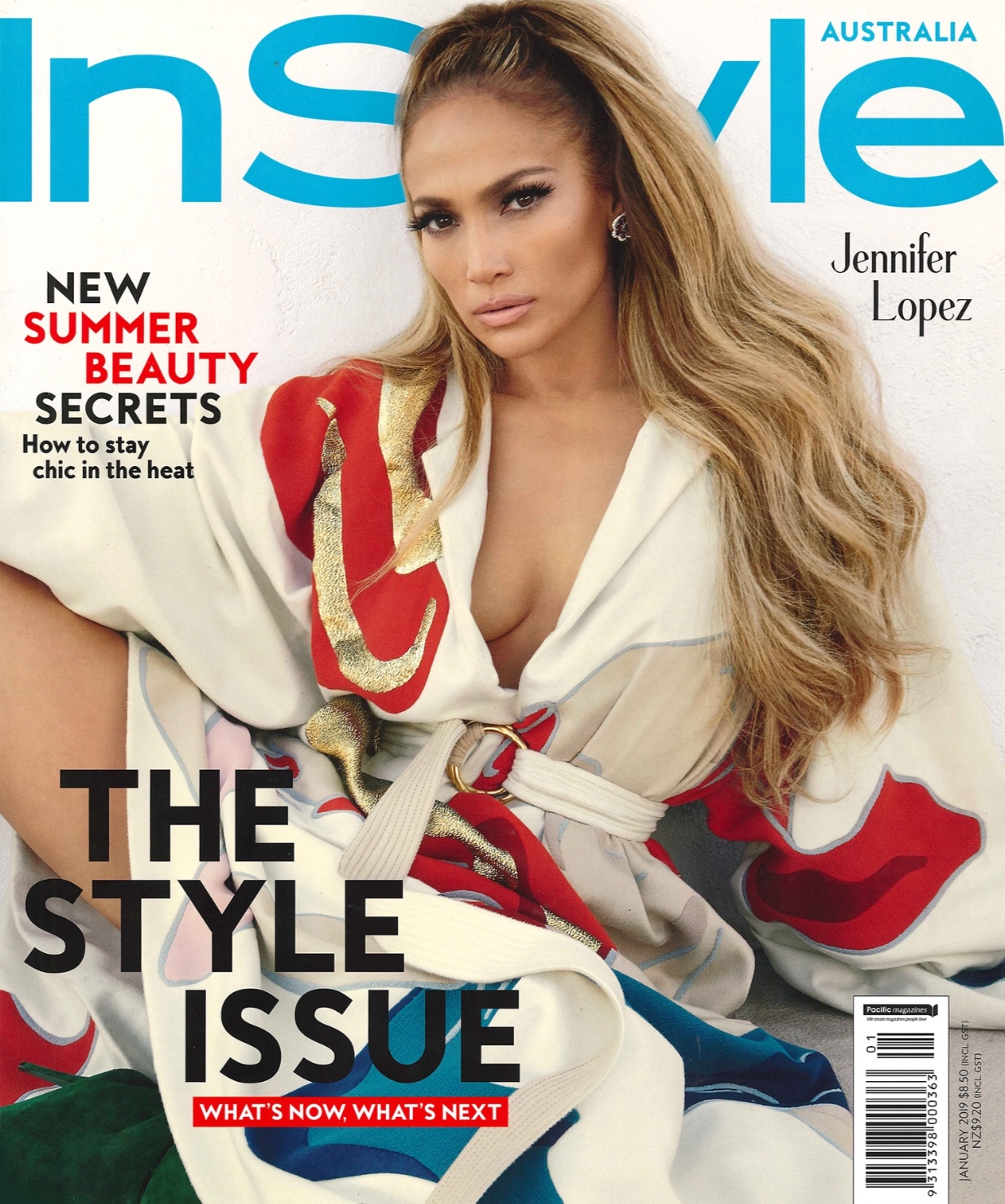 Additional Info
Features:
S-Ion Technology silicone s

Features:
S-Ion Technology silicone surface

3 x Kinetic Skin Cleansing Vibrations

3 x Speed Pulsating Massage Vibrations

Integrated timer

Large cleansing surface with contour head

No need to replace silicone brush head

Easy to clean

Rechargeable Li-Ion battery

2 year warranty